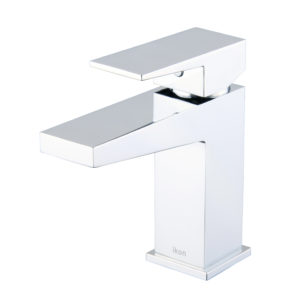 Download PDF Drawing
HYB55-201
Finishes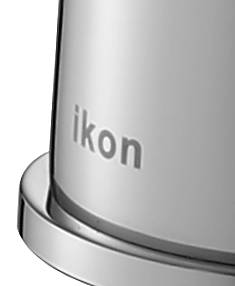 Chrome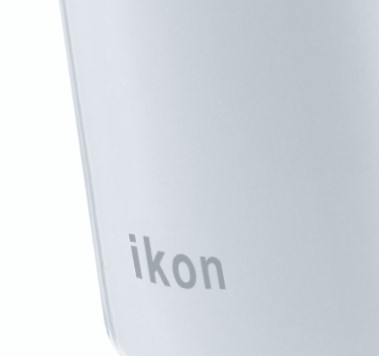 White
Clear selection
Product Features:
We care about our clients and never let them down. From ancient times people always wanted to find a harmony.
Greek philosophers stated that harmony is the basic element of a nature, and everything that surrounds us is in harmony, however mankind still can't find a way to reach this condition.
So, obviously we must start making our lives more harmonious. It is very important to feel the comfort in the dwelling.